The most ebullient email I have ever received on how to use VLOOKUP in Microsoft Excel just came down the wire from Hannah Sharron of Spreadsheeto.com.

Check out the comprehensive and straightforward guide to VLOOKUP right here.

"VLOOKUP's ease of use and simplicity when "looking up" data is unparalleled in Excel. Maybe you want to learn the basics of VLOOKUP step-by-step? Perhaps your VLOOKUP formula isn't working? If yes, then you've come to the right place!

"A VLOOKUP simply looks for something in a range of cells and returns something that's in the same row as the value you are looking for." The only caveat is, that the datasheet has to be listed vertically (which is the case 99% of the time).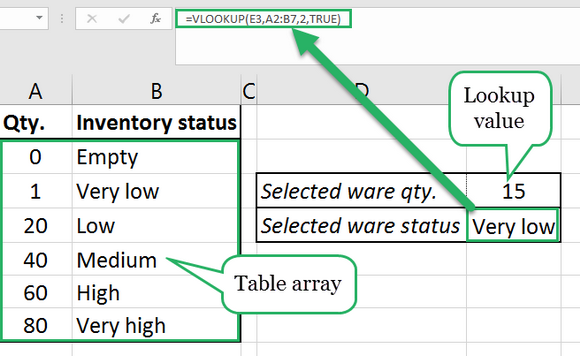 To help you better understand the power of VLOOKUP, we've created a sample file with a list of employees. With this data in hand, we're going to create a tool that searches this list of employees and return the specific data we're looking for – all powered by VLOOKUP."
Ever had problems with broswer hijacking? Be prepared for the next attack by turning Windows update on, and reading the guide to Browser Hijacking and How to Stop It. - PCSTATS Tips